Philoid ClassRoom
Watch Lectures.. anyTime, anyWhere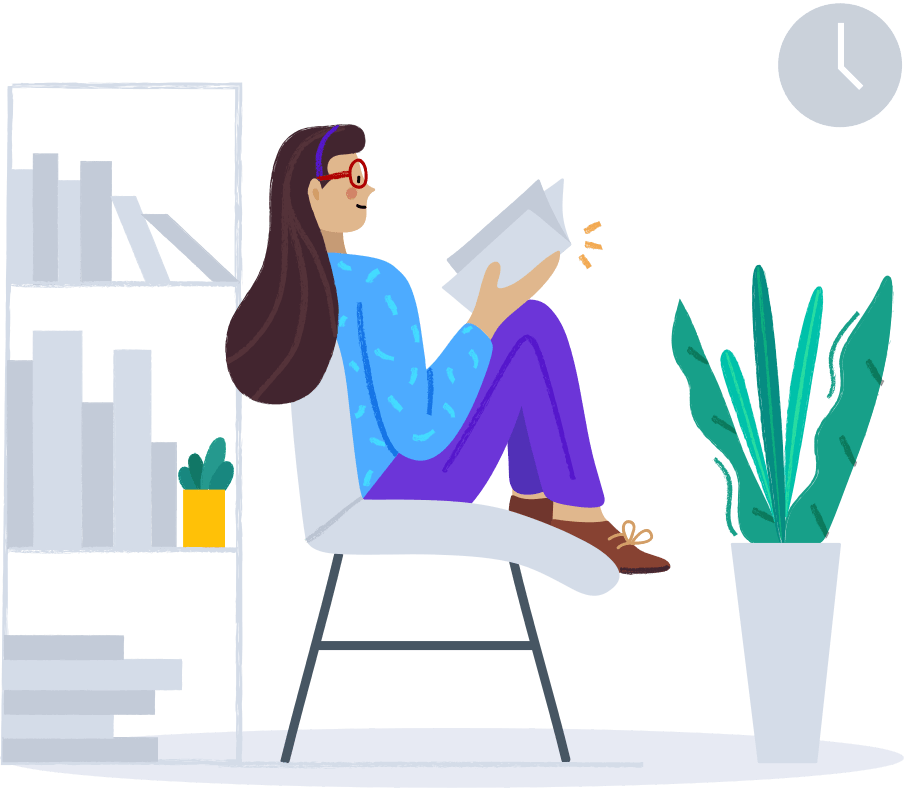 Registration Starting on July 28, 2021
SAVE THE DATE for grabbing heavy discount.
UpTo 85% Off* for early users based on "First come First serve basis".
Watch Demo
Course Features
Save Money with Combo Packs
FEE Structure
First Users Offer
UpTo 85% Off based on first come first serve mode.
Why Philoid ClassRoom?
RESPONSIVE UI
Our Platform is an incredibly beautiful and responsive with mobile-first UI
METICULOUS Design
You will be prepared to face any kind of questions.
FLEXIBLE Schedule
Watch anytime, anywhere - as per your convinience.
24 x 7 HELPDESK
Fell free to reach us, anyTime, anyWhere via whatsApp or Email.
Got a question or two?
We'd love to talk about how we can help you. Reach us at contact@philoid.com