UPSC Pre Test Series 2021
25 Tests to boost your productivity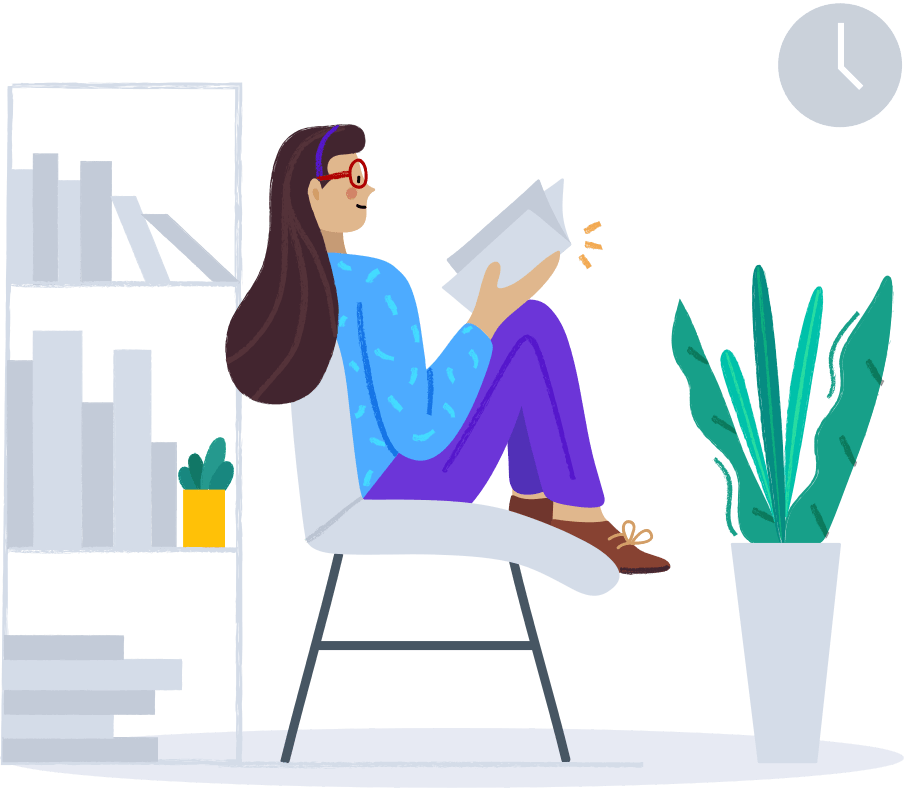 News Updates?
3 days — SC says no extra chance for those who exhausted last attempt in 2020. Read More..
Feb 5th — Central government agreed to provide an extra attempt to the UPSC civil services examination candidates due to the ongoing Covid-19 pandemic. Read More..
Test Features
Previous years questions included
FEE Structure
App Users (

68% off

)
₹2900
Schedule
UPSC Prelims Tests Series
Why Philoid's Test Series?
RESPONSIVE UI
Our Platform is an incredibly beautiful and responsive with mobile-first UI
METICULOUS Design
You will be prepared to face any kind of questions.
FLEXIBLE Schedule
Reschedule Date of Mock Test - PostPone, but NOT PrePone
24 x 7 HELPDESK
Fell free to reach us, anyTime, anyWhere via whatsApp or Email.
Got a question or two?
We'd love to talk about how we can help you. Reach us at contact@philoid.com